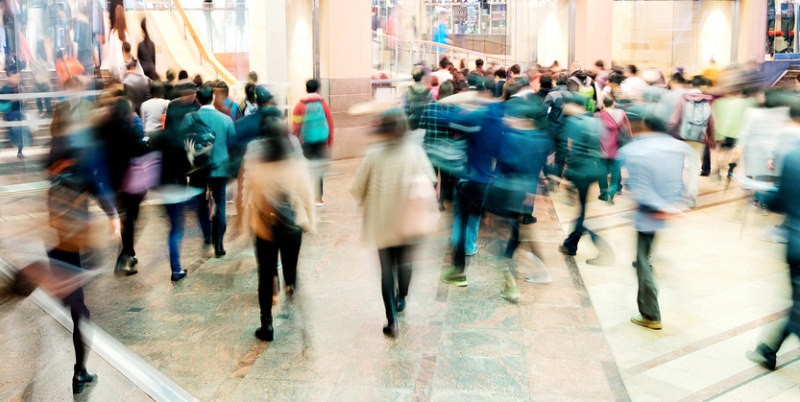 'Tis the season for holiday shopping, and there are plenty of ways to get the best possible price on the items you want after Black Friday.
Kiplinger's Magazine editors suggest favorite websites for finding and price-comparing merchandise, all with free mobile apps you can use when you're out and about.
For scoring deals:
- Dealnews.com has a team of deal hunters who scan prices on thousands of items at more than 2,000 reputable online retailers multiple times each day. You can even get shopping advice from the site's guides and sign up for mail alerts for the products you want to purchase.
- Ben'sBargains.com also tracks about 2,000 retailers and publishes about 200 good deals daily including price history. You can choose your store and/or product and sign up for alerts, and check the site's 'Top Offers' gallery.
- Bradsdeals.com is easy to navigate to find best sale prices, coupons, rebates and store rewards at nearly 4,000 retailers. You can sign up to get email deal alerts on your chosen items as frequently as you like.
- Offers.com features deals from about 6,000 companies and stores, updated daily and organized into categories like clothing, electronics, toys and travel. You can search by store and brand, and find local deals in more than 75 cities.
- Slickdeals.net and Gottadeal.com both feature deals on their home pages, and also forums you can scan to find hundreds of deals posted daily.
For comparing prices:
- Both Pricegrabber.com and GoogleShopping can help you find the lowest price on a given product. When you search an item, you get a list of the retailers offering price, shipping cost, ratings and seller information.
- FreePriceAlerts.com gives you instant price comparisons with browser add-ons. If you register, you can set target prices on the items you want and get alerts when/if the price falls to that amount.
For finding cyber-coupons:
- RetailMeNot.com provides about 5,000 coupon code offers for over 50,000 retailers and brands. If you let it track your location, it will provide best offers at nearby stores and restaurants.
- CouponSherpa.com provides a wide selection of printable coupons and online promo codes.- Rather-be-shopping.com provides coupon codes for just 800 retailers, but will try to hunt down a coupon for a store you can't find on their site and get it to you within 24 hours.
Published with permission from RISMedia.