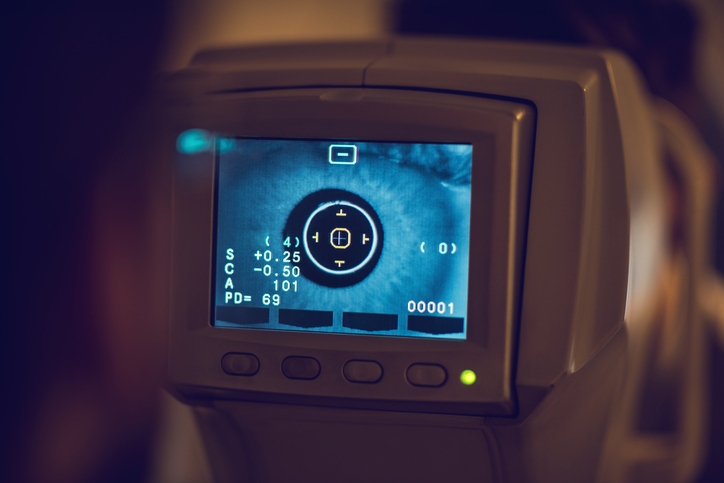 January is Glaucoma Awareness Month in the U.S., and the experts at Lighthouse Guild have some tips for maintaining your eye health and staying on top of glaucoma detection.
Get a Yearly Eye Exam.
Early detection and treatment are crucial. Comprehensive dilated eye exams can help detect glaucoma in its early stages, possibly preventing it from causing further harm and loss of vision. If glaucoma is diagnosed, your eye doctor may prescribe medicated eye drops, conventional or laser surgery, or a combination of both.
Dr. Laura Sperraza, director of low vision services at Lighthouse Guild, says, "The only way glaucoma and other eye diseases can be detected early is through an eye examination. Even if you don't notice changes in your vision, yearly exams should be a priority."
Warning Signs.
There are often no warning signs of glaucoma. As the disease progresses, symptoms may include:
-Subtle loss of contrast (the ability to distinguish objects from their background). Diminished contrast sensitivity may affect your ability to detect curbs or steps.
-Difficulty driving at night.
-Progressive loss of peripheral vision increases risk when crossing streets, if moving vehicles are outside your line of vision, and may also cause falls.
Are You at Risk
? Anyone can develop glaucoma, but you're at greater risk if you're over 40, or if you're of African, Hispanic or Asian heritage. Diabetes, high blood pressure and a family history of glaucoma are also risk factors.
Source: Lighthouse Guild
Published with permission from RISMedia.