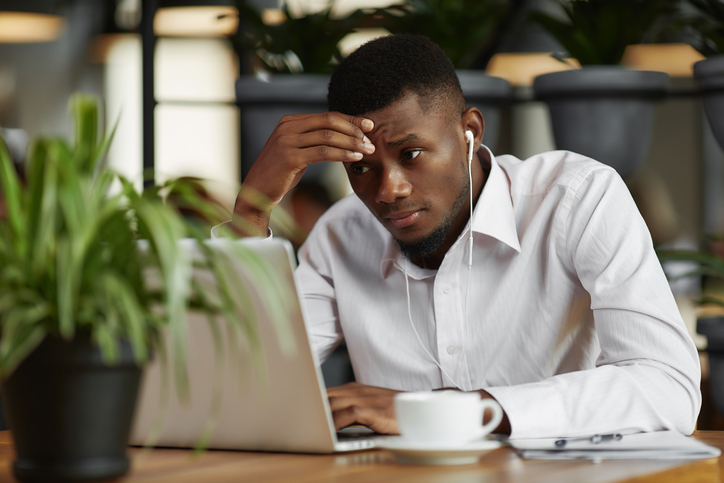 Cool weather and less light can bring a dip in moods--especially if you spend most of the daylight hours stuck inside an office building. Accountemps shares five tips to help employees beat the winter blues and boost their mood and productivity at work.
Stay active.
Take a brisk walk outside (weather permitting) or hit the gym during lunch to clear your mind and get energized to tackle your next project.
Nourish yourself.
When you're hungry, snack on fresh fruit or nuts. They're much better for your body and focus than sugary or greasy selections from the vending machine.
Make time for small talk.
Sometimes the best ideas come from casual conversations. In between tasks, grab coffee or lunch with a colleague.
Set goals for the year ahead.
Now is the time to think about your career objectives and what you would like to accomplish in the coming year. Write them down and have a discussion with your manager about your goals.
Pursue professional development.
Explore the idea of attending seminars and workshops to gain new skills, build your network and increase your marketability.
Source: Accountemps
Published with permission from RISMedia.