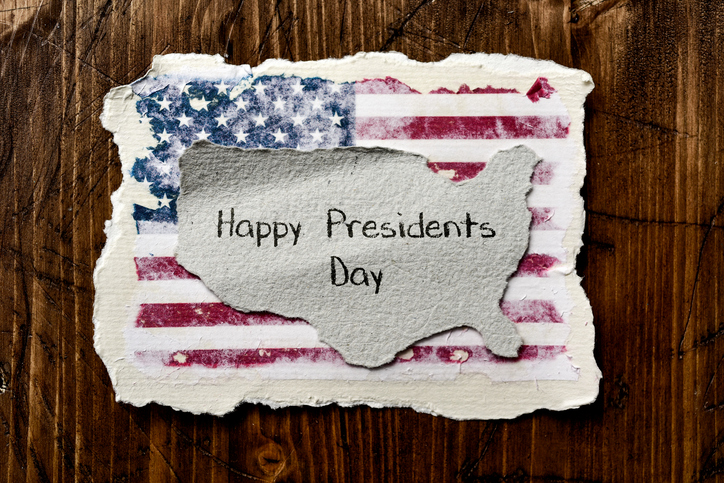 Looking for a neat way to celebrate Presidents' Day with your tot? Below are a few fun ideas perfect for an easy afternoon.
Have a history lesson.
Depending on how old your kids are, take them on a little history tour. Focus on your favorite president, or a specific time period. Look online for easy lessons or videos to share.
Do a presidential craft project
. Red, white and blue collages? Presidential mobile? A White House inspired gingerbread house? The options are endless when it comes to president-inspired crafts.
Decorate the house.
Now that you have that presidential art project finished, use it to help your child decorate the house. Add a red tablecloth and some blue balloons, or deck out your kid's bedroom together.
Cook a meal fit for a president.
Cooking together is a great way to bond, and at the end of it, you have a delicious meal. Sit down with your child and plan a fancy lunch or dinner menu fit for the White House, take them shopping for ingredients, and hit the kitchen.
Published with permission from RISMedia.