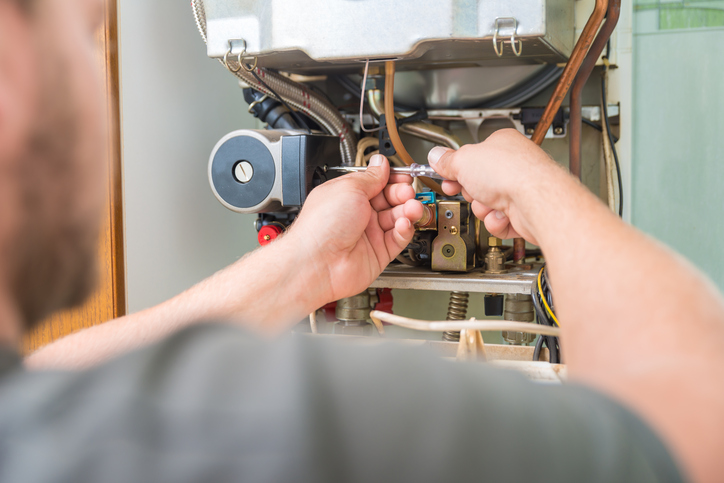 (Family Features)--Like any technology, ductless heat pumps need to be used properly, and under the right conditions, in order to achieve maximum value. Learn how to get the most benefit from a ductless heat pump by debunking four of the biggest misconceptions about these devices.
Myth: They are more expensive to run than oil or gas heaters.
Fact: Multiple studies show that electric heat pumps save between $1,000-2,000 annually in energy costs, depending on the system's efficiency, condition of the original equipment and climatic region.
Myth: They collect and distribute bacteria.
Fact: All split-ductless heat pumps have filters to gather and capture bacteria before it has a chance to grow. In fact, many indoor units include anti-allergy enzyme filters designed to reduce germs, bacteria and viruses in the space.
Myth: They are only suitable for new construction.
Fact: Ductless and hybrid (short duct run) heat pumps can provide superior efficiency levels and improved comfort in all homes, new and old.
Myth: They don't work in cold climates.
Fact: Some systems, such as those offered by Mitsubishi Electric Cooling & Heating, offer a Hyper-Heat boost for especially cold climates. These systems deliver 100-percent heating capacity at 5°F outdoor ambient temperature and offer performance down to -13°F outdoor ambient temperature.
Source: Mitsubishi
Published with permission from RISMedia.