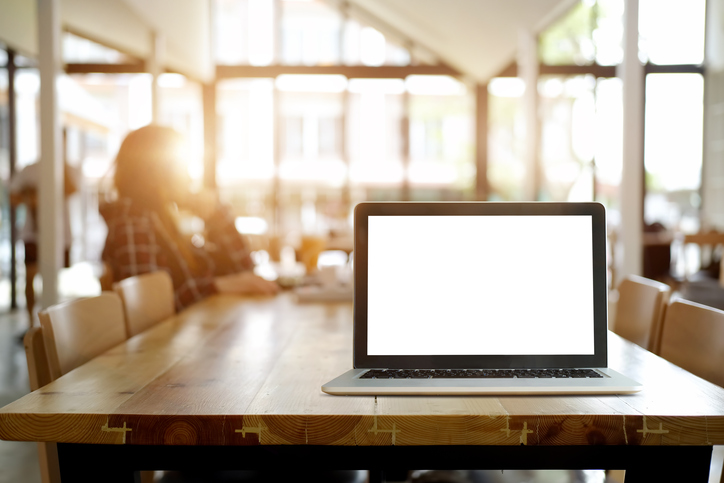 If you're like most of us, your laptop is your lifeline. From working to browsing social media or tackling your favorite hobby, many of us spend hours behind our screen. So when the battery starts to go, it's normal to get nervous.
To help, Top 10 Hype has 10 simple tips for the "battery-nervous" laptop user:
Turn off all unused features.
Lower the display brightness.
Don't run more than a few apps at a time.
Buy a solid state hard drive.
Stay away from 4k display monitors.
Consider an always connect PC.
Use airplane mode whenever possible.
High-end graphics cards are killers.
Don't worry about charging your laptop to 100 percent.
Lower your display brightness down to 50 percent (in case you missed No. 2).
Source: TOP 10 HYPE
Published with permission from RISMedia.